For the third year, President Bonita C. Jacobs has presented awards across UNG totaling nearly $300,000 to faculty and staff to support them in pursuing professional development opportunities and research projects. Over the next few weeks, we will be featuring some of those recipients and their efforts in the Mike Cottrell College of Business.
Nick Kastner, marketing manager of UNG's Mike Cottrell College of Business received a Presidential Innovation Award.
"My applic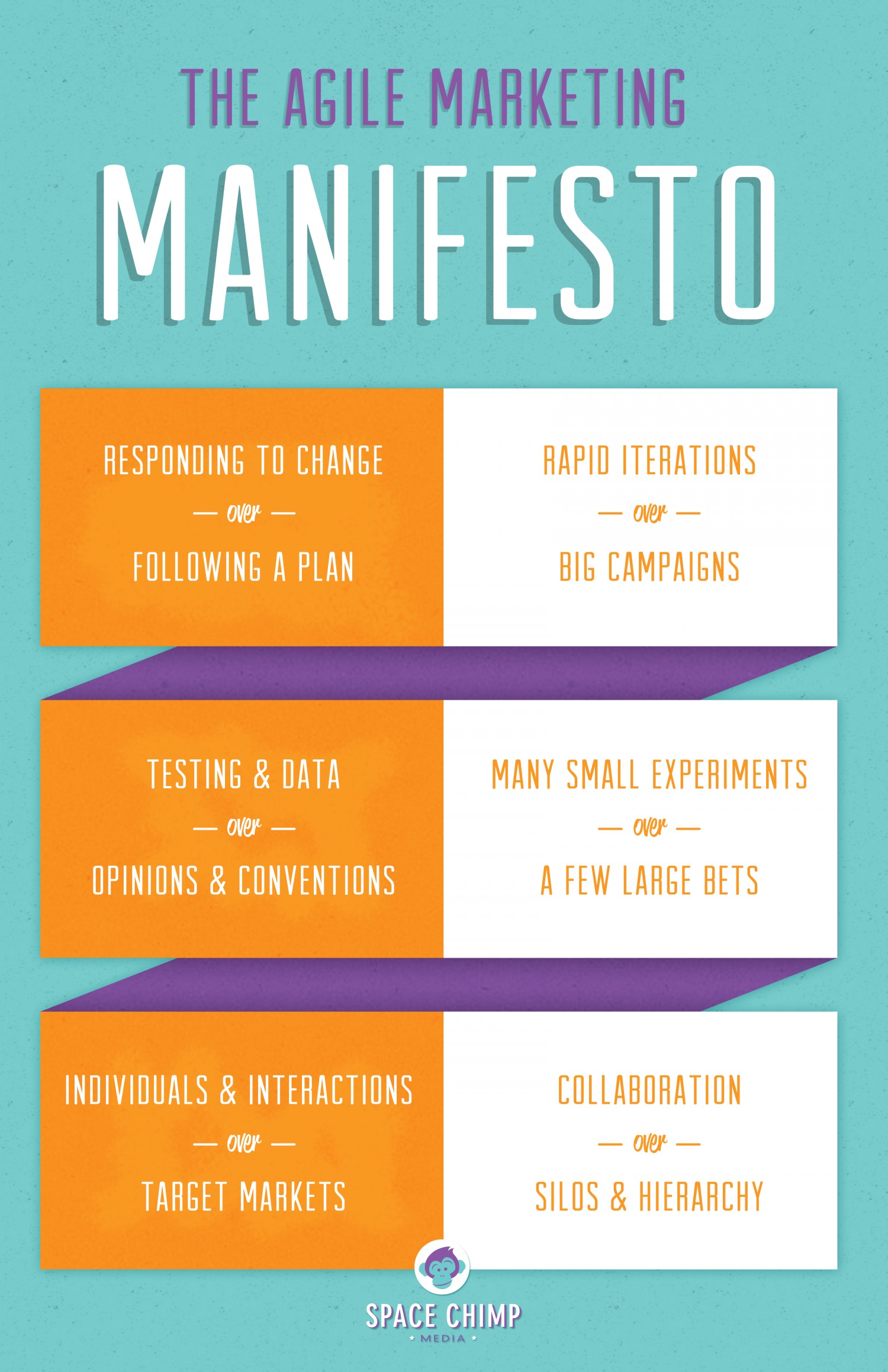 ation was focused on agile project management and marketing," said Kastner. "My hope is that we can both adopt agile marketing practices in our efforts for the Mike Cottrell College of Business and that we can share the knowledge that I hope to gain from my professional development and research activities to others inside and outside the university."
Agile project management refers to an interative, incremental method of managing the design and activities for a given project that provides flexibility and interactivity with stakeholders. Agile project management was initially used as a project management framework for software developers. However now, according to Kastner, agile project management is being adopted in marketing and strategic planning processes.
"I think using agile project management in marketing could do away with the traditional marketing planning process," says Kastner. "Marketers have traditionally relied heavily on market share, unaided recall, and other long-term measures of success. These things take a long time to develop and in today's marketing environment, we simply don't have time to wait. We need to move faster and be able to make meaningful decisions at a rapid rate. Agile marketing could be one way to do just that."
Last September, Kastner spoke at a Greater Hall Chamber of Commerce small business seminar on the topic of agile marketing. The research he completed for that event sparked his interest in the topic.
From the funds provided from the presidential award, Kastner will be completing ScrumMaster training and certification as well as completing research, proposing a new academic course in agile marketing and presenting internally to faculty, staff and students at an event TBD and externally at an upcoming event this fall in Forsyth County.